Free Shipping + Discreet Packaging + COD Available
Free Shipping + Discreet Packaging + COD Available
Free Shipping + Discreet Packaging + COD Available
Free Shipping + Discreet Packaging + COD Available
Free Shipping + Discreet Packaging + COD Available
Free Shipping + Discreet Packaging + COD Available
Free Shipping + Discreet Packaging + COD Available
Free Shipping + Discreet Packaging + COD Available
It will *blow* you away!
If you're still using your hands, you deserve an upgrade. Paired with Love Jelly, Toofaan will change your game! Unparalleled joy, relaxation, and stress relief, guaranteed.
SHOP NOW
★★★★★

THE BEST THING THATS HAPPENED TO ME

You magic makers at leezu's, I'm not even kidding. A big huge thank you 🥹🥹🥹

Bhamini

Verified Buyer
★★★★★

Fireworks down there! ❤️🧨🔥🎇

Tried pyaari massager, it's suction part, and trust me it was the best.

Baddy g.

Verified Buyer
★★★★★

Pyaari is really pyaari

As a husband i really wanted to give my wife the best pleasure she can get.

Roshan A

Verified Buyer
★★★★★

Absolutely mind blowing

I absolutely love pyaari! It's out of the world 🤩

Sarita M.

Verified Buyer
★★★★★

Makes me dance with joy

After I used pyaari I literally put on some Daler Mehendi and did Bhangra coz it was that damn good

Preet

Verified Buyer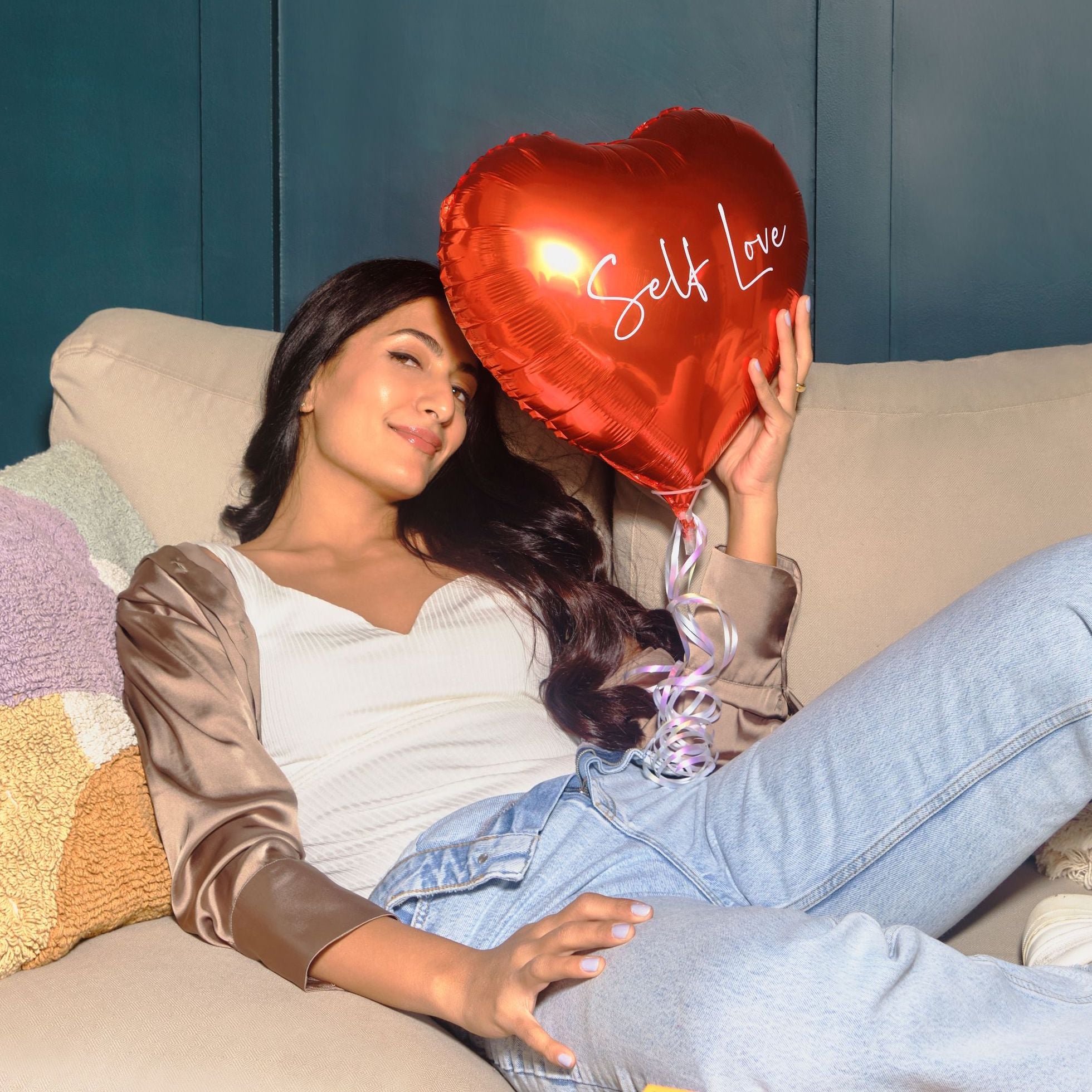 "I want everyone to be empowered to make kinder, safer, more joyful, and more informed decisions in the bedroom"
- Leeza Mangaldas, Founder, Leezu's
Over the past 6 years, Leeza Mangaldas has been creating scientifically accurate, judgment-free conversations about relationships, gender and the body in India. Leezu's is the next step in her journey.